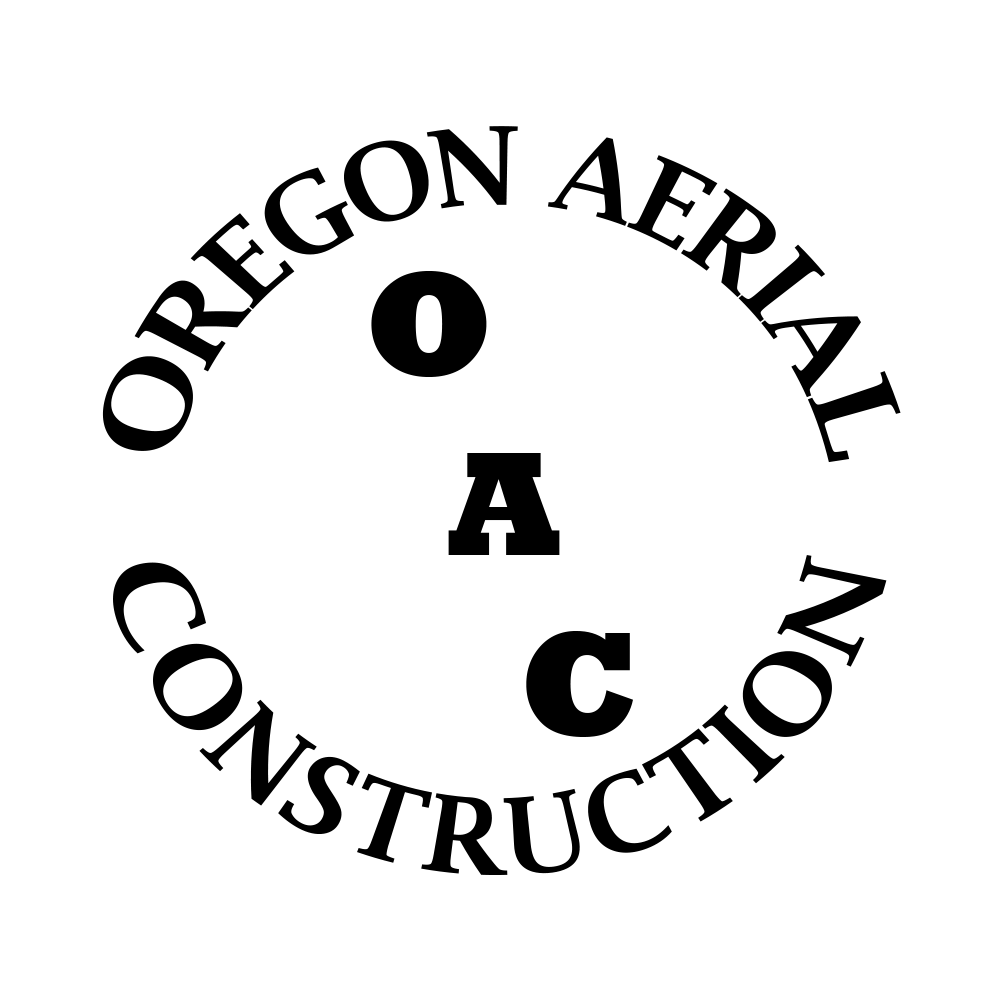 Keeping the Pacific Northwest Connected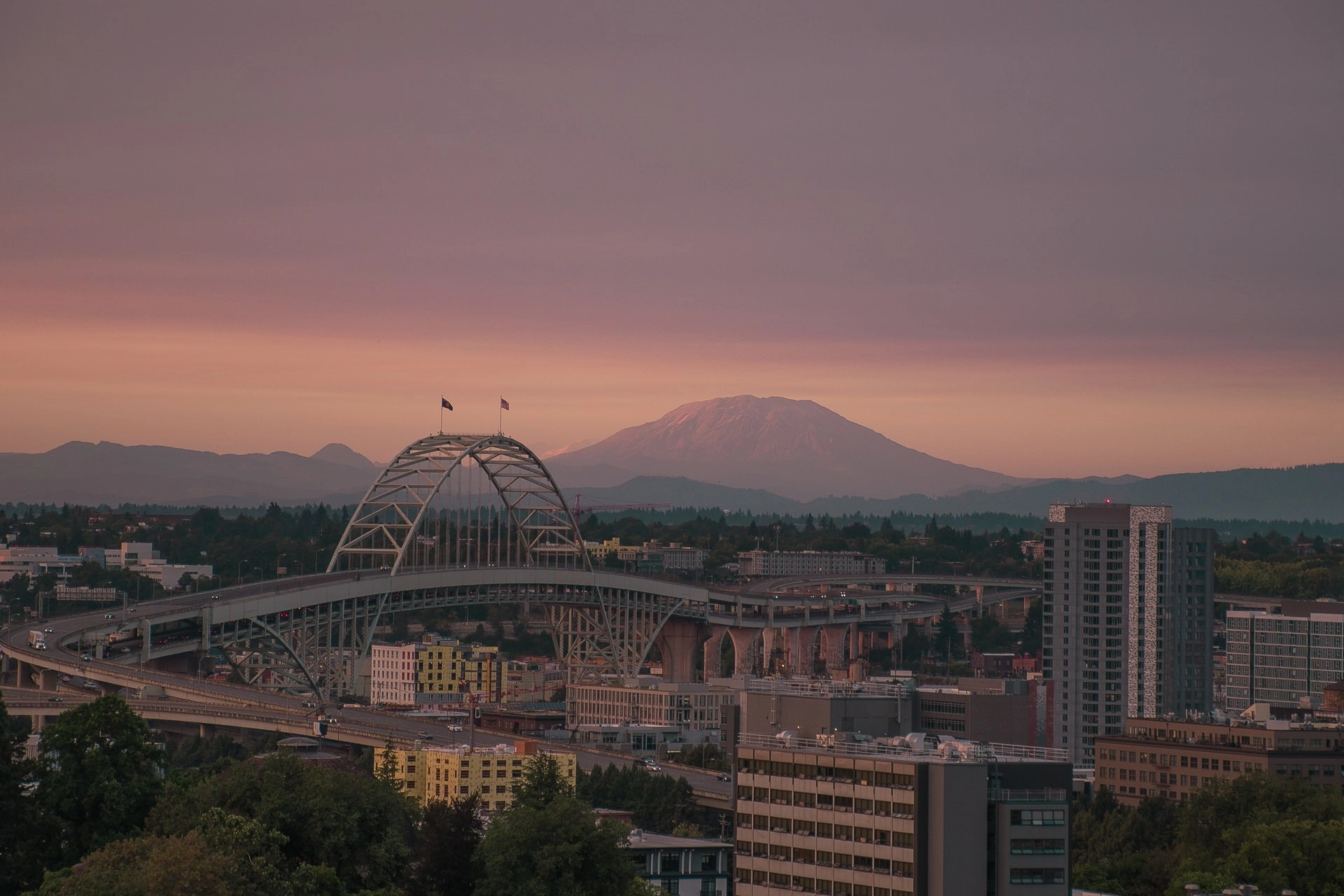 Oregon Aerial Construction (OAC) is one of the largest aerial telecommunications construction companies in the Pacific Northwest.
Founded in 2007, and headquartered in the city of Portland, OAC provides utility services in Oregon and Washington.
OAC's executive team brings a combined 50 years of industry experience and is committed to providing the best possible service to our partners and customers.
To be the industry's first choice for utility repair, replacement, and maintenance needs and give our employees the opportunity to build a career in which they contribute to the development and stability of nation's infrastructure.
OAC is a specialized service contractor focused on building dependable utility infrastructure networks. We have built a reputation as a reliable partner with a commitment to quality workmanship, courteous service, and effective communication.
Services include optical fiber and copper cable placement and repair, telephone pole replacement, pole transfers, and NESC violation work.
Oregon Aerial Construction LLC
Licensed and Bonded
Oregon CCB No. 174697
Washington CCB No. OREGOAC911BF